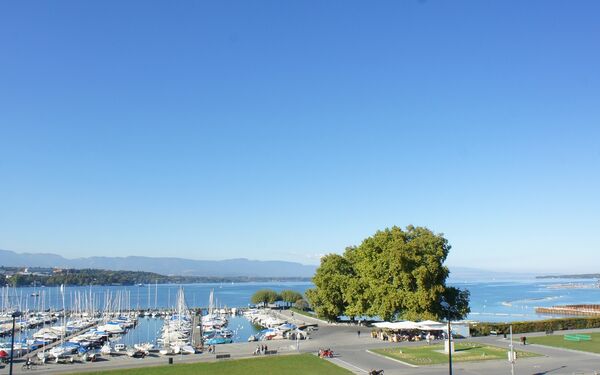 You are looking for real estate professionals competent, serious and available, dynamic, close to your home and ready to defend your interests.
Whatever is your project, we will make every effort to find the solutions you need and help you at every step of the realization.
Your satisfaction is our main ambition. Real estate experts, we will welcome, listen, guide you and support you effectively with our experience, and local market knowledge.
Discover already our online real estate listings and welcome to GVA-IMMO !
Stephan Choukroun
Founder